Healing Centered Approaches in Prevention Interventions
by Dr. Liz Miller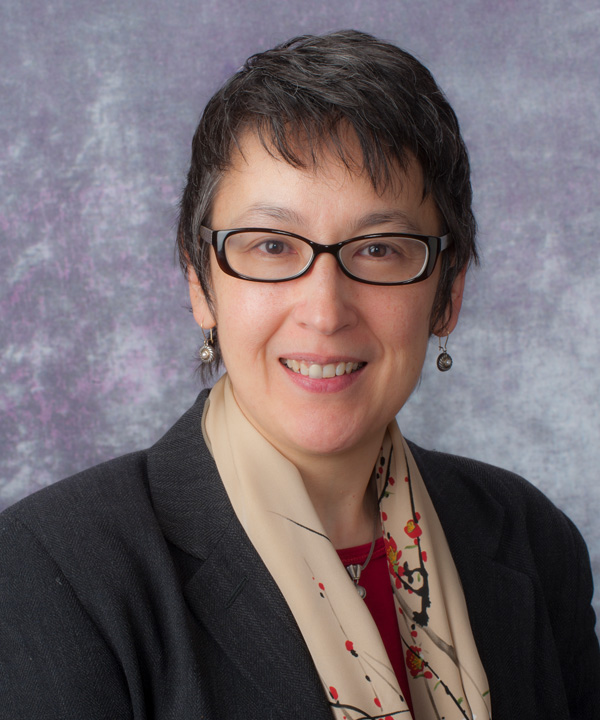 Dr. Liz Miller is Professor of Pediatrics, Public Health, and Clinical and Translational Science, as well as a practicing physician, and holds the Edmund R. McCluskey Chair in Pediatric Medical Education at the University of Pittsburgh School of Medicine. Elizabeth Miller also directs the Division of Adolescent and Young Adult Medicine and maintains an active research program focused on reducing gender-based violence to improve adolescent health with funding from the National Institutes of Health (NIH), the CDC, the Office on Women's Health, and foundations. Examples of research include a cluster-randomized, controlled trial of a gender-based violence-prevention program, funded by the CDC, which involves training coaches to encourage their middle-school male athletes to recognize and stop disrespectful and harmful behaviors toward girls. Another CDC-funded study involves testing a gender transformative program (addressing healthy masculinity and sexuality) among African American males ages 13–19 in 20 neighborhoods in Pittsburgh. Another cluster-randomized, controlled trial is testing a brief sexual assault intervention (NIAAA R01) at student health centers on 28 college campuses.

Miller also serves as research consultant to Futures Without Violence, a national nonprofit organization providing resources to health care providers in their efforts to prevent domestic violence and sexual assault. Project Connect, a national training project funded by the Office on Women's Health, involves work with states and tribal organizations on the integration of partner-violence prevention and intervention into public health programs, specifically reproductive health, adolescent health, and maternal-child health programs. Miller has served as the evaluator for this project as well as a similar project located in community health centers in California, funded by the Blue Shield of California Foundation.