Ajayu: On Becoming a Resilient Scholar
by Dr. Susana Mariscal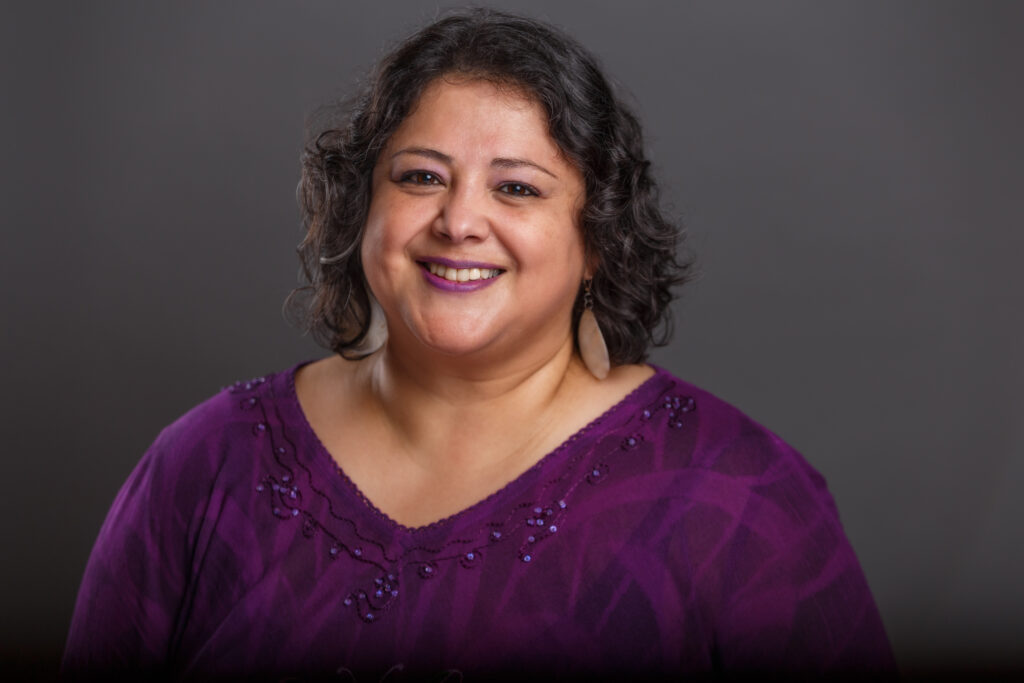 Dr. Susana Mariscal is a community-engaged scholar with an active research agenda centered on the prevention of child maltreatment and promotion of resilience among children and families, particularly those who identify as Latine/a/o. She has led several federally funded projects that evaluate evidence-based services in community settings. Her work continues to explore the intersections between child maltreatment, domestic violence, and substance use. She serves on Esperanza United Research Advisory Committee (a.k.a, National Latino Network for Healthy Families and Communities) and as an affiliated research scientist with the Life Paths Research Center in Tennessee.
She is the principal investigator and project director for Strengthening Indiana Families (SIF), a primary child maltreatment prevention project that focuses on the implementation and evaluation of four family resource centers designed to improve the safety and well-being of families in central Indiana. Intended to prevent children from entering foster care, SIF is being carried out in collaboration with a number of community partners including Firefly Children and Family Alliance, the Indiana Department of Child Services, Indiana Department of Health, Prevent Child Abuse Indiana, Indiana Family and Social Services Administration, and the Indiana Commission on the Status of Children, among many others. Families and youth with lived experience have also been integral to SIF's design and implementation. This project is funded by a five-year, $2.85 million grant from the U.S. Children's Bureau in the Administration for Children and Families (U.S. Department of Health and Human Services). Her research has also been funded by the U.S. Department of Justice; SAMHSA; UNICEF; and Fulbright, among others. She is originally from Bolivia.