Intersectional, Trauma-informed Qualitative and Mixed Method Research with Hypermarginalized LGBTQ+ Individuals: Opportunities, Challenges, and Future Directions
by Dr. Edward Alessi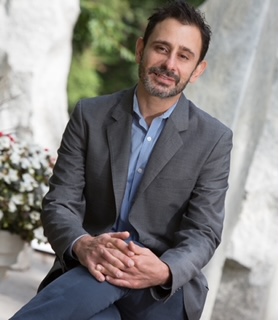 Dr. Alessi's research aims to increase understanding of stress, trauma, and resilience among LGBTQ+ individuals, and improve policies, programs, and clinical practices that enhance their health and well-being. In recent years, his research has examined how structural and psychosocial conditions during pre- and post-migration shape the integration, mental health, and sexual health of LGBTQ+ (im)migrants, refugees, and asylum seekers. He has led community-based studies in the United States, Canada, the European Union, and is currently conducting research in South Africa. He is developing and testing an arts- and theatre-based group intervention for reducing HIV risk among migrants identifying as gay/bisexual men or transgender women. His research has been published in journals such as Psychological Trauma: Theory, Research, Practice, and Policy, Journal of Traumatic Stress, Trauma, Violence and Abuse, Stress & Health, Ethnicity & Health, Psychotherapy, and Psychotherapy Research. His emphasis on using qualitative methods for understanding how sociocultural and psychological processes shape the experiences of individuals with intersecting stigmas led to the development of trauma-informed research guidelines (TIRGs) for use in qualitative and mixed methods research. Published in Qualitative Research in Psychology, the article outlines how to conduct interview- and focus-group-research that protects the safety of participants and promotes their resilience. Dr. Alessi has also been recognized for his teaching. He was awarded the Rutgers University Presidential Fellowship for Teaching Excellence in 2017. Additionally, he received the Outstanding Professor of the Year Award four years in a row (2013-16) and the Innovative and Creative Teaching Award in 2012. He has a decade of full-time practice experience as a clinical social worker in mental health settings. 
---
Ayaju: Becoming a Resilient Scholar
by Dr. Susana Mariscal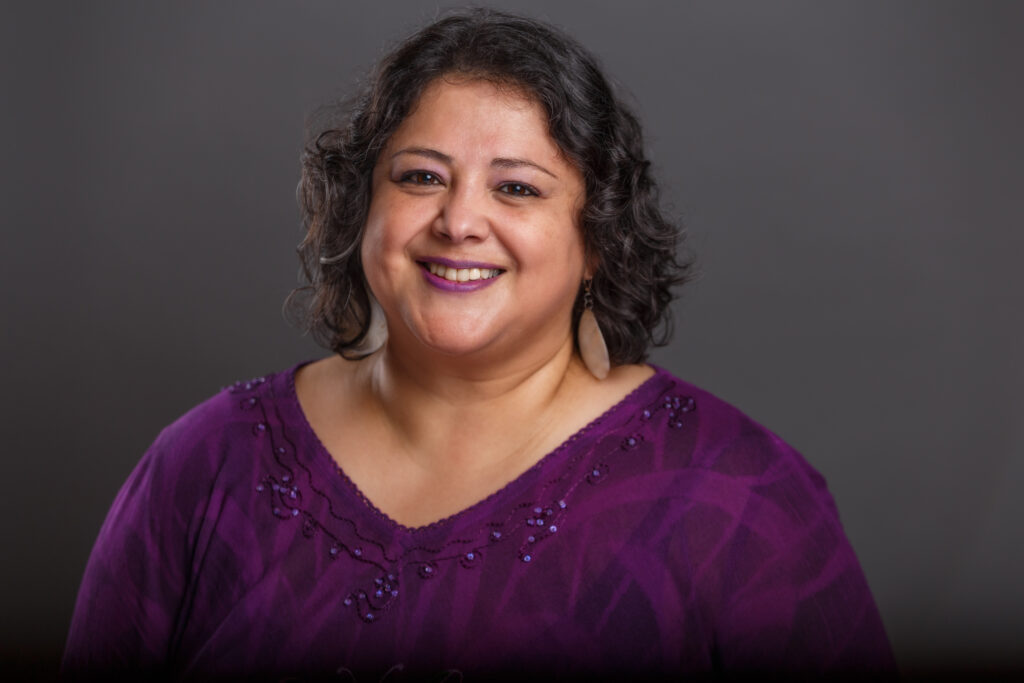 Dr. Susana Mariscal is a community-engaged scholar with an active research agenda centered on the prevention of child maltreatment and promotion of resilience among children and families, particularly those who identify as Latine/a/o. She has led several federally funded projects that evaluate evidence-based services in community settings. Her work continues to explore the intersections between child maltreatment, domestic violence, and substance use. She serves on Esperanza United Research Advisory Committee (a.k.a, National Latino Network for Healthy Families and Communities) and as an affiliated research scientist with the Life Paths Research Center in Tennessee.
She is the principal investigator and project director for Strengthening Indiana Families (SIF), a primary child maltreatment prevention project that focuses on the implementation and evaluation of four family resource centers designed to improve the safety and well-being of families in central Indiana. Intended to prevent children from entering foster care, SIF is being carried out in collaboration with a number of community partners including Firefly Children and Family Alliance, the Indiana Department of Child Services, Indiana Department of Health, Prevent Child Abuse Indiana, Indiana Family and Social Services Administration, and the Indiana Commission on the Status of Children, among many others. Families and youth with lived experience have also been integral to SIF's design and implementation. This project is funded by a five-year, $2.85 million grant from the U.S. Children's Bureau in the Administration for Children and Families (U.S. Department of Health and Human Services). Her research has also been funded by the U.S. Department of Justice; SAMHSA; UNICEF; and Fulbright, among others. She is originally from Bolivia.
---
Healing Centered Approaches in Prevention Interventions
by Dr. Liz Miller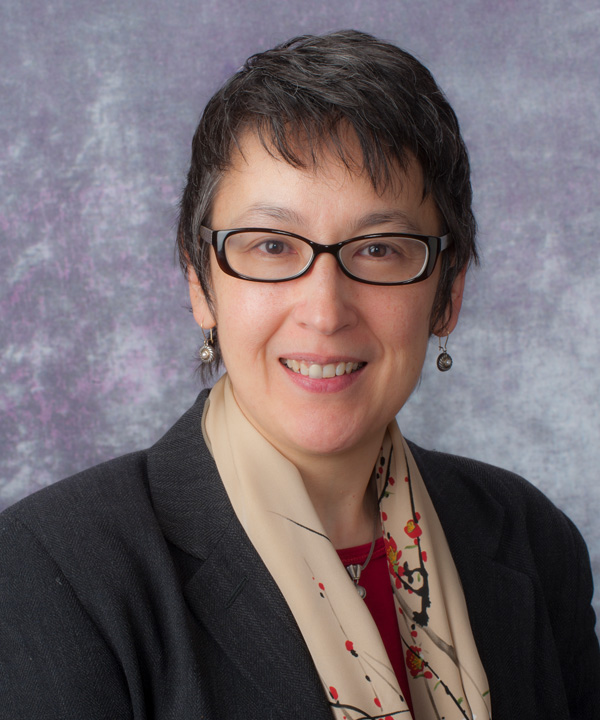 Dr. Liz Miller is Professor of Pediatrics, Public Health, and Clinical and Translational Science, as well as a practicing physician, and holds the Edmund R. McCluskey Chair in Pediatric Medical Education at the University of Pittsburgh School of Medicine. Elizabeth Miller also directs the Division of Adolescent and Young Adult Medicine and maintains an active research program focused on reducing gender-based violence to improve adolescent health with funding from the National Institutes of Health (NIH), the CDC, the Office on Women's Health, and foundations. Examples of research include a cluster-randomized, controlled trial of a gender-based violence-prevention program, funded by the CDC, which involves training coaches to encourage their middle-school male athletes to recognize and stop disrespectful and harmful behaviors toward girls. Another CDC-funded study involves testing a gender transformative program (addressing healthy masculinity and sexuality) among African American males ages 13–19 in 20 neighborhoods in Pittsburgh. Another cluster-randomized, controlled trial is testing a brief sexual assault intervention (NIAAA R01) at student health centers on 28 college campuses.
Miller also serves as research consultant to Futures Without Violence, a national nonprofit organization providing resources to health care providers in their efforts to prevent domestic violence and sexual assault. Project Connect, a national training project funded by the Office on Women's Health, involves work with states and tribal organizations on the integration of partner-violence prevention and intervention into public health programs, specifically reproductive health, adolescent health, and maternal-child health programs. Miller has served as the evaluator for this project as well as a similar project located in community health centers in California, funded by the Blue Shield of California Foundation.