Award Recipients
Life Paths Research Center offered eight travel scholarships for scholars and advocates for presentations that focus on under-served or disadvantaged communities.
Three Life Paths Promising Scholars and three Promising Advocates were named for ResilienceCon 2023. We are proud to announce the 2023 recipients of the Life Paths Promising Scholar & Advocate Awards!
Life Paths Promising Scholars
Olivia Varney-Chang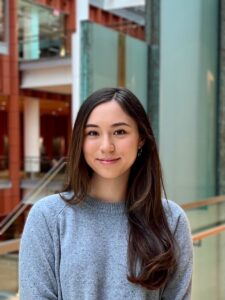 Olivia D. Chang is a combined MSW and Joint PhD student in Social Work and Psychology at the University of Michigan. Her research focuses on 1) how family relations and contexts (e.g., poverty, parental behavior, racial discrimination) shape children's socioemotional adjustment and 2) the
role of parents in the resilient development of vulnerable youth. She aims to identify interdisciplinary approaches to transforming child welfare, drawing on psychological and social work frameworks.
---
Hannah Gilliam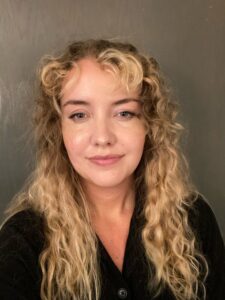 Hannah C. Gilliam is a third-year student in the Clinical Psychology doctoral program at The University of Memphis. She received her Bachelor of Science in Psychology and Bachelor of Arts degree in Spanish from Clemson University in 2017. Her research interests include examining the intergenerational effects of violence within a family systems framework and intervention development and evaluation aimed to address the effects of violence for marginalized groups that account for culturally specific strengths and challenges.
---
Tayon Swafford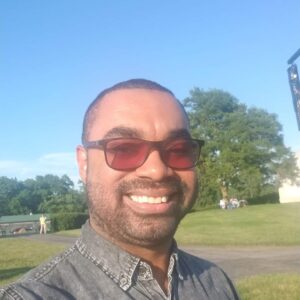 Tayon R. Swafford is a dual-enrolled master's and doctoral candidate at the Indiana University School of Social Work. His research interests include gender, racial, and sexual identity development over the life course, religion, spirituality, and trauma. Prior to matriculating to Indiana University, Tayon worked as a Family Case Manager and Trainer for the Indiana Department of Child Services, and he served as a Curriculum Writer for the Indiana Child Welfare Training and Education Partnership. He holds a Master of Theological Studies degree from Vanderbilt University, along with a Bachelor of Arts degree from Albright College, Summa cum Laude.
---
Life Paths Promising Advocates
Xenia Barnes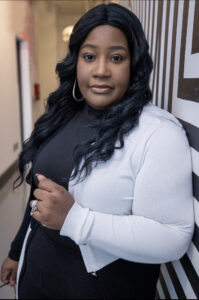 Coach Barnes, is a dynamic motivational speaker, author, thought leader, and trauma coach. Using her experience as an advanced human behavioral analysis and community activist, she transforms the lives and careers of survivors to domestic abuse, violence, and long term illnesses. For the past 10 years, she has successfully trained, coached, and developed the mindsets of women on their journey to becoming a better version of themselves. Now as a Ph.D. Candidate, her "Season of M.E. (Mental & Emotional Growth) talk has left countless audience members hanging at the edge of their seats.
---
Jaime Begay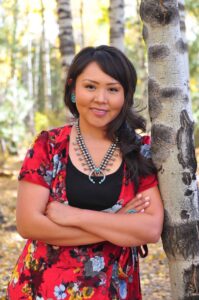 Jaime Begay, MPH (Navajo) joined the Johns Hopkins Center for Indigenous Health in September 2017. She has worked primarily in behavioral health research supporting initiatives focused on American Indian youth, teen pregnancy prevention, and a mother-daughter female pathways program. Jaime aims to be part of the solution in closing the health disparity gaps specific to Indigenous communities. She is happy to serve in her home community of Tuba City, AZ.
---
Yujeong Chang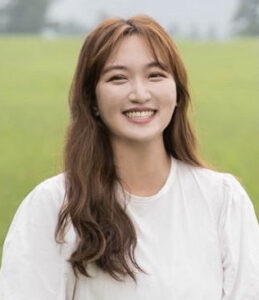 Yujeong Chang recently graduated from the MSW program at the University of Michigan. Currently, they are working as a research specialist with several different projects in the School of Social Work and Department of Psychology at the University of Michigan. Yujeong is primarily interested in integrating social neuroscience and psychological perspective into clinical research examining the complex mechanism and transactional process of multi-level factors that shape the mental health well-being and developmental stages of children/adolescents.